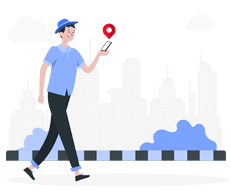 Purchase a home home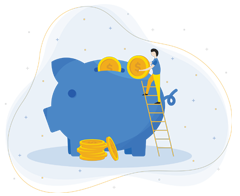 Is now a good time to refinance your loan?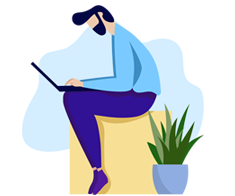 We're here to help you every step of the way
GETTING A HOME LOAN
SHOULDN'T BE HARD
SEE HOW

SIMPLE IT IS

The Loanzify App guides you through your mortgage financing and connects you directly to your loan officer and realtor.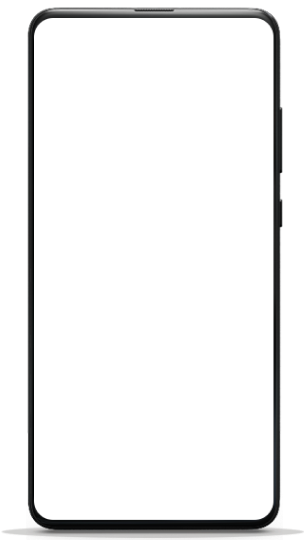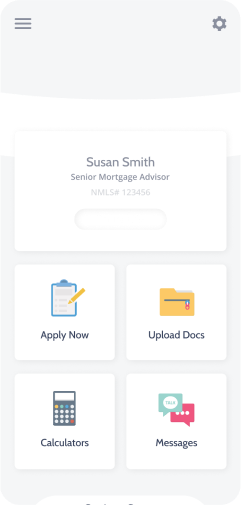 MORTGAGE PAYMENT CALCULATOR
Calculate how much your monthly mortgage payment could be.
* Results are hypothetical and may not be accurate. This is not a commitment to lend nor a preapproval. Consult a financial professional for full details.
Home Financing Inc. Corporate Philosophy
"Through best-in-class expertise, personalized customer service, and most importantly compassion, we strive to provide the most competitive products in the marketplace while demystifying the mortgage process for clients. Home Financing serves as a tenacious advocate for its clients every step of the way earning both their trust and respect."
Home Financing Inc. has grown its revenue every year since 2007, even in the worst mortgage market in history. While many mortgage companies ventured out into loss mitigation, credit repair, real estate, or loan modifications, Home Financing remained dedicated to mortgage financing and prospered. In doing so, it has developed a streamlined mortgage process staffed by the top mortgage bankers in the industry. The company has attracted the #1 Mortgage Bankers from several top competitors who saw that by working in a progressive, flexible organization they could provide better products and service to their clients. In addition, the Home Financing processing staff has earned accolades from virtually every business partner they have served.
Home Financing Inc. is a direct lender that boasts a record 8 calendar day close on a purchase with most loans ready to close in 17 days. Both clients and business partners rave about Home Financing's expertise, customer service and mastery of its trade. Home Financing Inc. does one thing better than anyone else and it's all in the name!!